Contact Nichols Carpet Cleaning
Ready to get a bid on your project? Feel free to call our office directly at 925-803-7641 for your free quote or email us and we will contact you shortly. If you need to cancel your cleaning for some reason we require a 24 hour cancellation notice. Please note that our job minimum is $200. Also, we do not service apartments or condominiums.
We also accept Visa, Mastercard, and Discover Cards.

925-803-7641
Dublin, Ca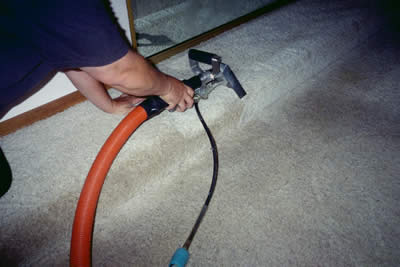 Nichols Carpet Cleaning is based out of Dublin CA, and provides service in Dublin, Livermore, Pleasanton, Danville, San Ramon, Alamo, Blackhawk, Ruby Hill, and the Tri - Valley region in California
©2019 Nichols Carpet Cleaning | Privacy | Licensed, Insured