Green Cleaning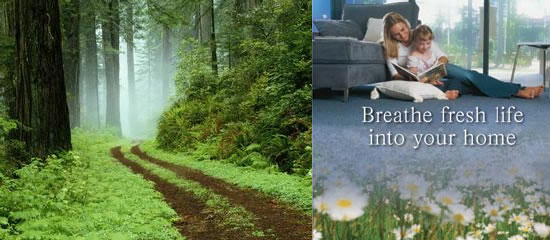 Our Environmentally Friendly Cleaning Agents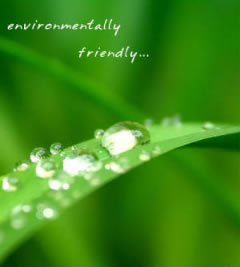 Our number one goal at Nichols Carpet Cleaning is to get your carpets and upholstery as clean as humanly possible. Our second goal is to do that with environmentally friendly and green philosophy in mind. We purposely use several different cleaning methods with a variety of cleaning agents so as to maximize our cleaning abilities while also  tailoring our cleaning methods to your needs. We can adapt to and adjust our cleaning agents to meet every need you have without forcing you and your needs into a one size fits all cleaning method. The method that we favor most is the hot water extraction method also known as steam cleaning.  And we will be happy to accommodate your requests for the safest and most environmentally friendly cleaning solutions. Many of our customers are chemically sensitive. If you have chemical sensitivity or have allergies to mold and mildew or are simply environmentally sensitive to the overuse of chemicals, then our carpet and upholstery cleaning systems are for you.
Environmental Statement: We don't hide our environmental claims, we prove them: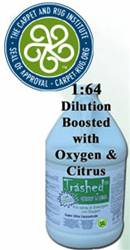 Trashed Green as used is not toxic to aquatic life, each of the organic ingredients in the product as used exhibits ready biodegradability in accordance with the OECD definition, and does not contain prohibited ingredients. Trashed Green Label meets established environmental profiles for removal of at least 80% of the particulate soil (ASTM) D4488-95, A5, is non toxic to humans, does not contain any ingredients that are carcinogens or that are known to cause reproductive toxicity, is not corrosive to the skin or eyes, is not a skin sensitizer, as tested by the OECD Guidelines for Testing Chemicals, Section 406, is not combustible, does not contain substances that contribute significantly to the production of photochemical smog, tropospheric ozone, or poor indoor-air quality, and meets established volatile organic content (VOC) limits.