Services
Residential
Carpet Cleaning and Upholstery Cleaning
For years we've offered a better carpet and upholstery cleaning business. We are here to service those who are tired of carpet cleaners who clean poorly, give you one price but end up charging you more. There is nothing new or magical about what we do. We are simply perfectionists applying a great deal of skill & knowledge, coupled with the best equipment & cleaning agents made. Carpet Manufacturers such as Mohawk Shaw, and DuPont, recommend hot water extraction as the #1 method for Carpet Cleaning. The results below show why. For additional carpet cleaning pictures, click here.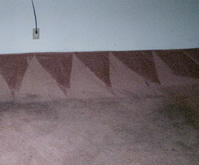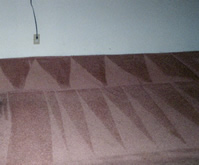 Tile, Stone and Grout Cleaning and Sealing
Our carpet cleaning machines are the best for producing hot water coupled with amazing suction power. These combined with a special attachment and the right cleaning solution, gives us the ability to thoroughly clean your tile, stone and grout. Shower enclosure? No problem. Granite? No problem. For additional tile, stone, and grout cleaning and sealing pictures, click here.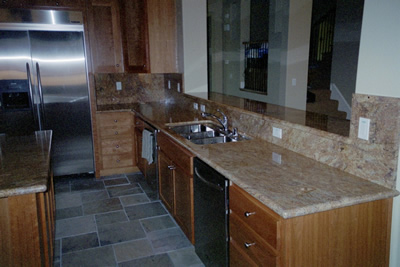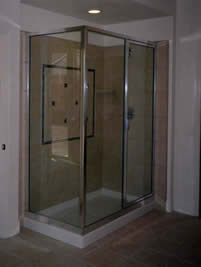 Commercial
We provide commercial carpet cleaning as well as tile and grout services. Some of our commercial customers include:
San Ramon Valley Fire Protection District (picture)
Marriott - San Ramon (picture)
Radisson Hotels - Union city, Sacramento (picture)
Doubletree - Modesto (picture)
Amador Valley Property Management (website)
Balco Property Management (website)
Gobel Commercial Property Management
Contact Us now for your free estimate!
Nichols Carpet Cleaning is based out of Dublin CA, and provides service in Dublin, Livermore, Pleasanton, Danville, San Ramon, Alamo, Blackhawk, Ruby Hill, and the Tri - Valley region in California
©2019 Nichols Carpet Cleaning | Privacy | Licensed, Insured | 925-803-7641